Sportclub won again against Ferencvaros, one step away from the Erste Liga title
Defending champion Csíkszereda Sports Club also won its second match in Budapest at the home of the Hungarian champion Ferencváros in the final of the hockey Erste League. The people of Csíkí won 4–2 on Wednesday night and lead the duel to 3: 1, which lasted until the fourth success of one of the parties.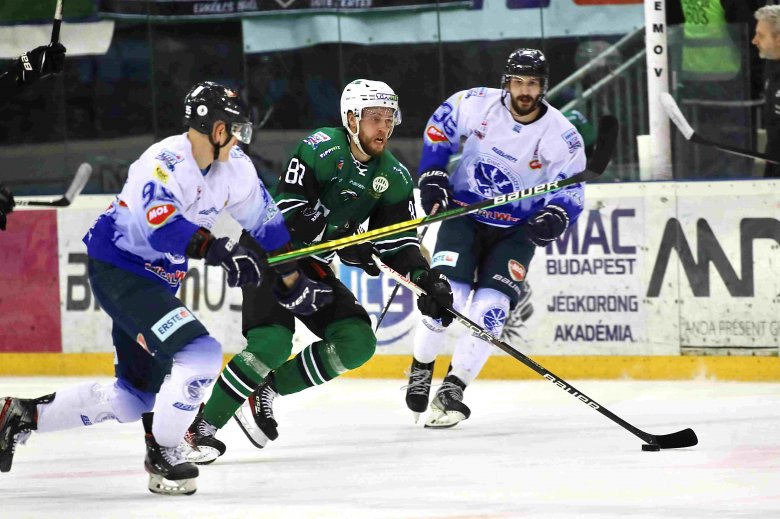 Tihamér Becze returned from his ban at the Sports Club, and Gergő Nagy was still missing from the Hungarians, who received three bans on the clash because he collided with Alpár Salló in the first act, who was hospitalized due to a serious injury.
The first half brought good-paced, high-quality hockey, there were plenty of situations at both goals, the only hit of the first twenty minutes was scored by the guests, in the 9th minute Kuljas' bombing ended in the Golden Gate (0-1).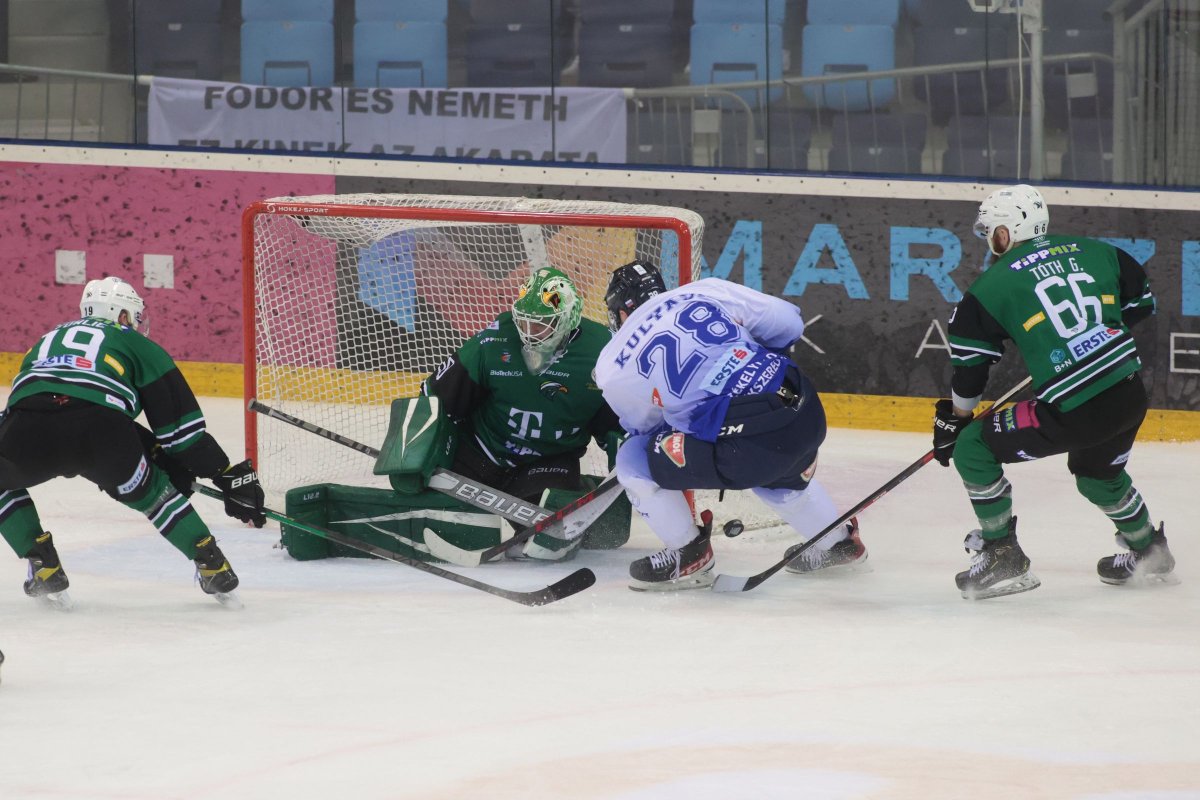 There were balanced play and goals in the second quarter. In the 31st minute, Kulmala equalized with a well-placed shot in the human lead (1–1), and then for three minutes Taratuhin put the Szeklerland again in the lead in the human advantage (1-2). Two minutes before the second break, the Sportklub took the lead, but the people of Csík lost the puck, Hajós shot at the goal and the toy slipped from the goalkeeper Adorján into the net (2–2).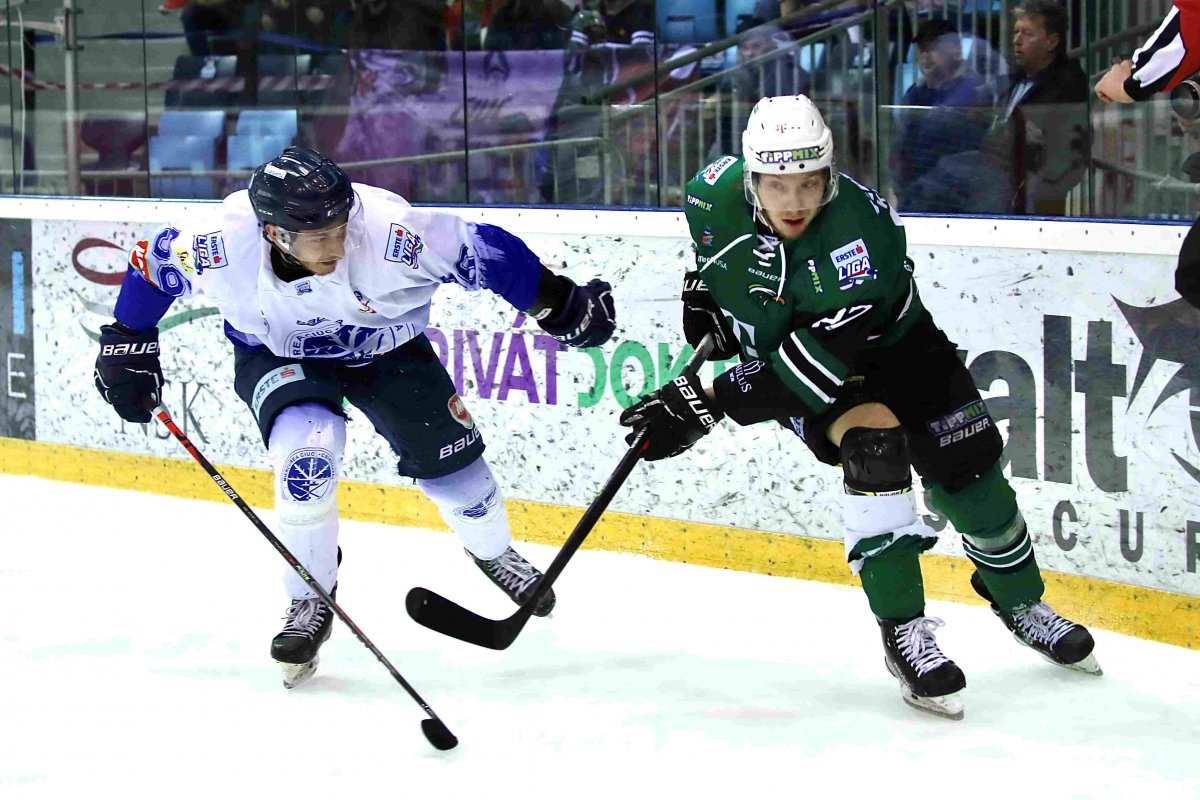 There was a huge struggle on the ice in the third quarter, in which the Transylvanian guard took the lead again: in the 50th minute, Tarauhin hit a puck that slipped off the goalkeeper from close range into the goal (2–3). The Sportklub defended two human disadvantages with bravura, and then for the last minute and a half the Ferencváros management sent a field player to the ice instead of the goalkeeper in the hope of equalization. However, the people of Csíkí got a puck 15 seconds before the end, and Tamás Részegh shot him into the empty goal (2–4).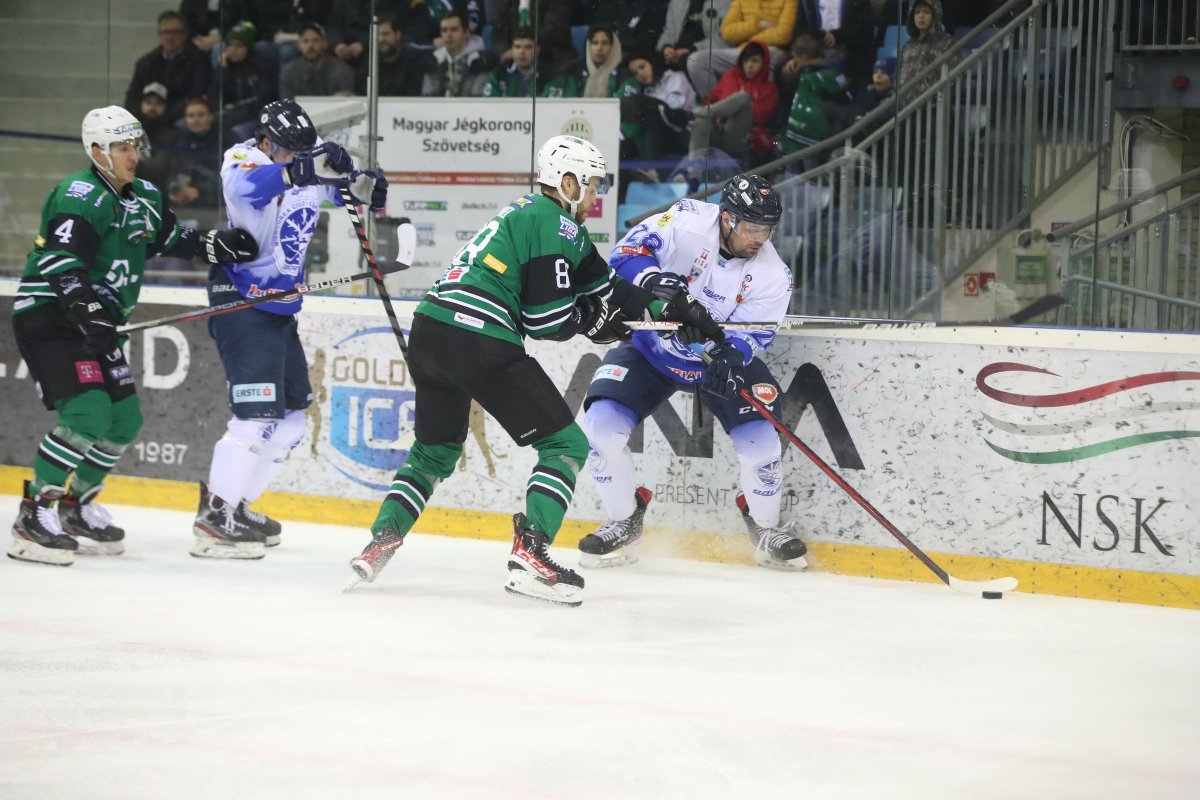 In a duel that lasts until the fourth success of one of the teams, the Sportklub leads 3: 1 overall. The series will continue on Saturday at 6 pm at the Lajos Vákár Ice Rink in Miercurea Ciuc. The final dates for the final (if necessary) are April 11 and 13.
Hockey Erste Liga, final, fourth match: FTC-Telekom – Miercurea Ciuc Sports Club 2–4 (0–1, 2–1, 0–2). Scorers: Rasmus Kulmala (31st) and Hajós Roland (39th), Gyenisz Kuljas (9th), Andrej Taratuhin (34th and 50th), Tamás Részegh (60th).
Shots on goal: 44-37.
Penalty Minutes: 6-10
Referees: Attila Nagy and Zsombor Pálkövi, Norbert Bálint and Norbert Muzsik.